Phone Cable Remax Charging 3 in 1 Lightning, Micro USB Type C Data Cable Black
SKU: RE-RC-131th-BK
Phone Cable Remax Charging 3 in 1 Lightning, Micro USB Type C Data Cable Black
SKU: RE-RC-131th-BK
In Stock
PRODUCT FEATURES
1.3 in 1 Data Cable meets three different mobile phone charging needs.
· 2. Aluminum alloy casing, over-molded with casing, no shelling, not easy to rust, durable and stylish.
· 3. The battery core is made of tinned copper wire core, which is safe and stable and has a long service life.
· 4. Fast charging, introducing a new trickle charge, adapting to the battery, and not hurting the phone.
· 5.It's durable and doesn't break easily; tangle free, easy to store charging while playing games;
· more convenient to grasp your phone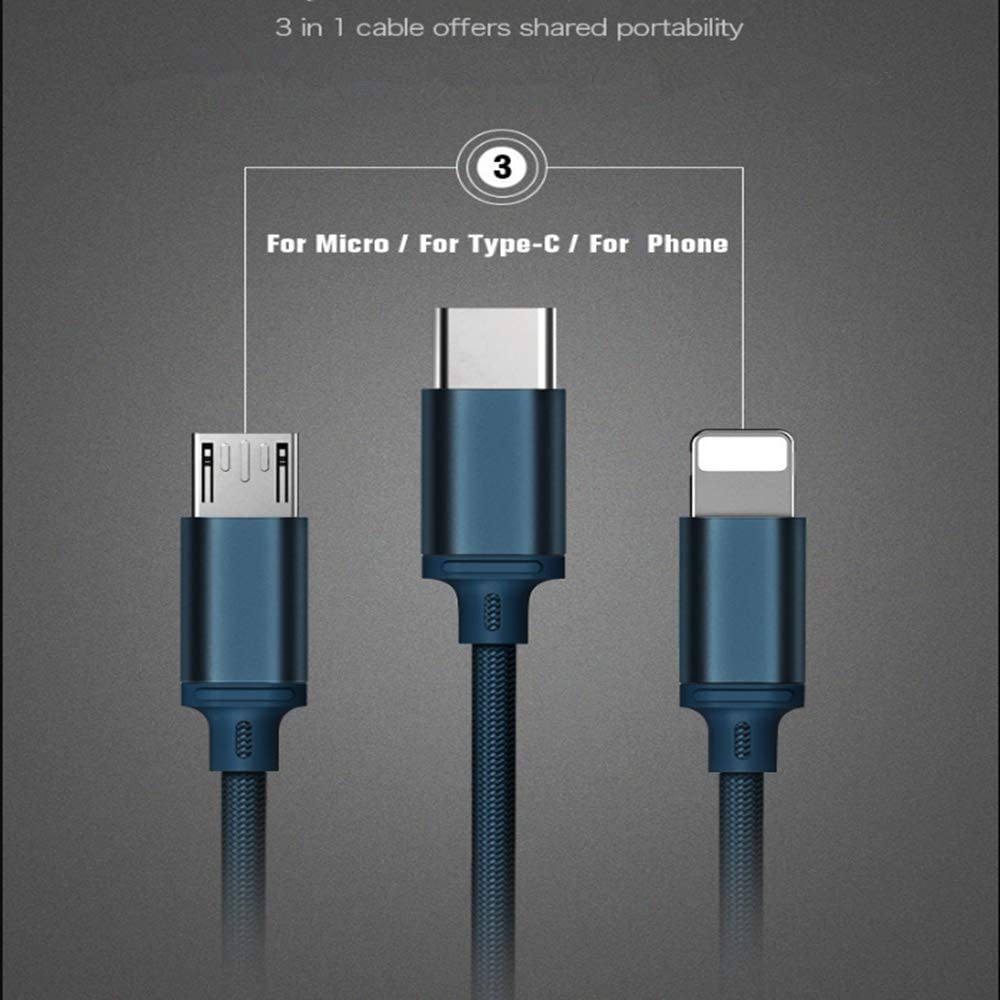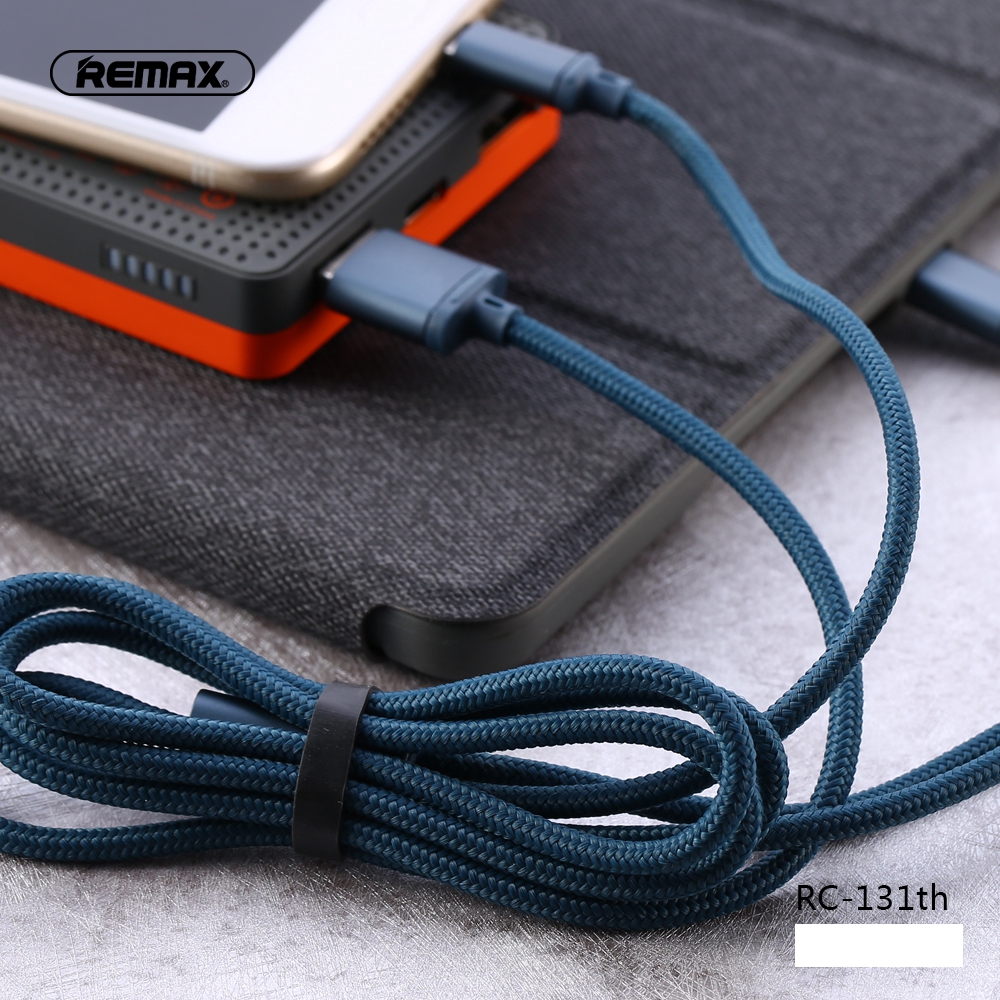 Remax was established in 2008. More than 5,600 stores worldwide. The best well-known brand for over 2 million consumers. Starting from cherishing life and catching up the fashion, Remax has manufactured such fantastic accessories as leather case, power bank, headphone, charger, screen protector, Bluetooth, headset, speaker etc. to meet your individual requirements.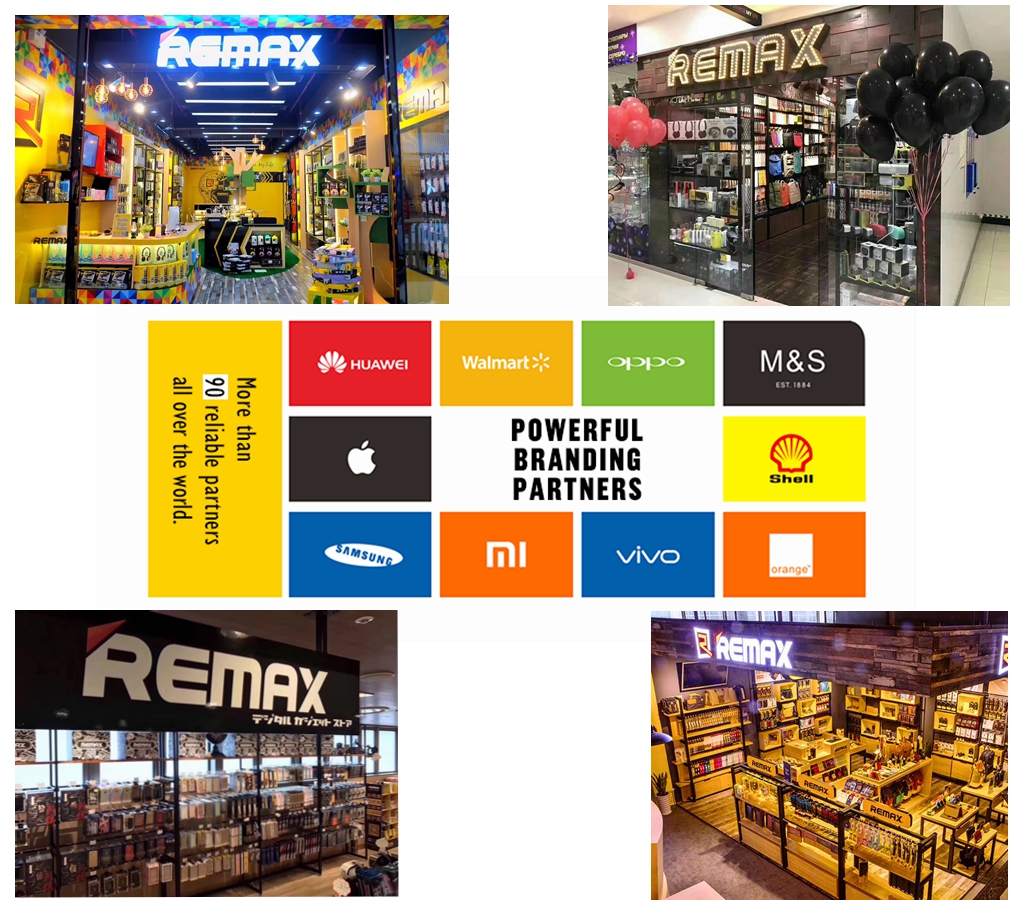 PRODUCT SPECIFICATIONS
Model: RC-131th
Line length: 1.15m
Number of split connectors: one for three
Color: black, blue
Material: aluminum alloy
Wire: PVC braided round wire
Current: 2.8A
Weight: 30g
Packing size: 1.7*9.5*16.5cm
Be The First To Review This Product!
Help other www.flashtrend.com.au users shop smarter by writing reviews for products you have purchased.
Others Also Bought