How to Choose a Good Micro SD Card For Your Security Cameras
On: 17 June 2021

How to Choose a Good Micro SD Card For Your Security Cameras
The ability to record videos is a vital feature of all security cameras, which is why choosing the perfect video storage device for your camera is essential. Today, we'll focus on what most security cameras use for local storage: microSD cards.
MicroSD cards are used in all sorts of applications from smartphones to drones. Each application demands a variety of abilities from the memory card it uses. For example, photography cameras require both high-performance and high-endurance memory cards.
When it comes to security cameras, there are three microSD card features that matter: capacity, speed, and durability.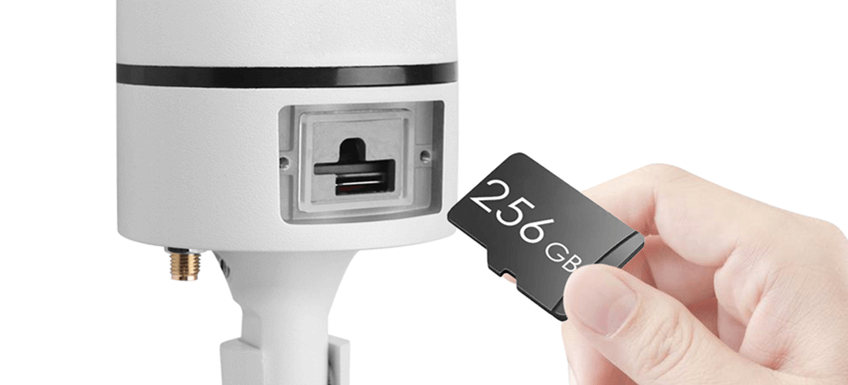 Capacity
Memory cards come in all sizes in terms of capacity. There are 16GB memory cards, 32GB, 64GB, 128GB, and even 256GB. So how do you choose the right one for you?
First, check your camera's specifications. Some cameras have a limit on what size of memory cards they support. Some Camera only lets you add microSD cards up to 32GB in size. And Blackvue camera may only support their own Brand Micro sd cards.
Second, determine how much storage space you need based on how you plan to use your security camera. If you set up your camera to record continuously, you should use a high-capacity memory card. But if you'll only use the memory card as a backup storage device, you can settle for one with a lower capacity.
Finally, factor in your camera's resolution. High-resolution videos take up more storage space, so if your camera's resolution is 1080p or 4K, use a microSD card with a larger capacity.

Speed
Speed is another factor. The speed rating of memory cards is based on their read/write speed. However, in security camera applications, only the write speed matters.
The write speed is the rate at which a memory card writes data (video) to its memory. If you use a slow microSD card, it might cause recorded videos to skip frames or become laggy.
Unfortunately, unlike with the capacity, most security cameras don't explicitly give a recommended write speed. Most of them tell you to choose a memory card with a speed rating of SDHC Class 10, which means it can sustain a write speed of at least 10MBPS. Making the choice even more complex, the SDHC speed rating is now being replaced by SDXC I and SDXC II. So, how do you choose a memory card with the right write speed?
We suggest that you base your decision on your camera's resolution. Cameras with a higher resolution require microSD cards with higher write speeds. For 4K cameras, look for microSD cards that can sustain a write speed of at least 30MB/second. Such cards are usually marked as SDXC I with the number "3" inside a U-bracket or SDXC II V30. For 1080 and 720p cameras, use a memory card that can sustain at least 10MB/second write speed. They are marked as SDHC Class 10, SDXC I with the number "1" inside a U-bracket, or SDXC II V10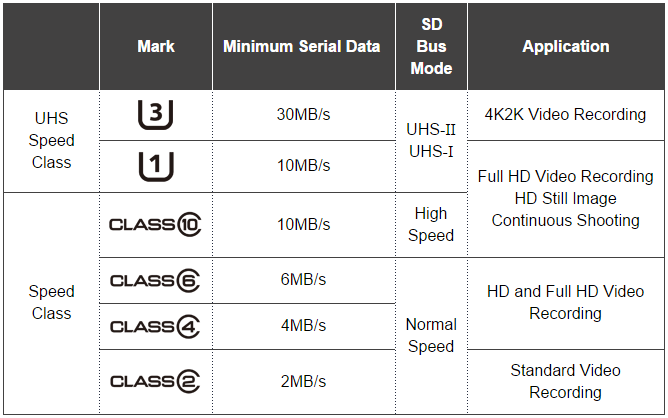 Durability
Memory cards need to be durable because they too are subjected to harsh conditions. For example, prolonged use of continuous recording might eventually damage the memory card. Some cameras also have magnets, which isn't good for most microSD cards. Memory cards must also be resistant to water and high temperatures, especially if used on outdoor security cameras.
The Best MicroSD Cards For Security Cameras
Using the criteria above, we selected the best microSD cards for use with your security cameras.
1. Samsung PRO Endurance
Samsung PRO Endurance microSD cards were recently released. The best thing about them is that they are designed specifically for home security cameras.
First, they come in three variants: 32GB, 64GB, and 128GB. Second, Samsung PRO Endurance cards can maintain a write speed of up to 30MB/second, which is more than enough for 1080p and 720p recordings and just right for 4K recordings. As the name implies, they are also durable. According to Samsung, they are waterproof (IP67), high-temperature resistant (up to 185℉), magnet-proof, and even X-ray proof. Finally, they are capable of recording for up to 43,800 hours straight (that's 5 years), making them the perfect solution for video surveillance. Oh, and they also include a 5-year warranty.
Overall, Samsung PRO Endurance microSD cards provide the perfect balance between performance, durability, and price, making them our top pick.
Samsung PRO Endurance FROM $13.95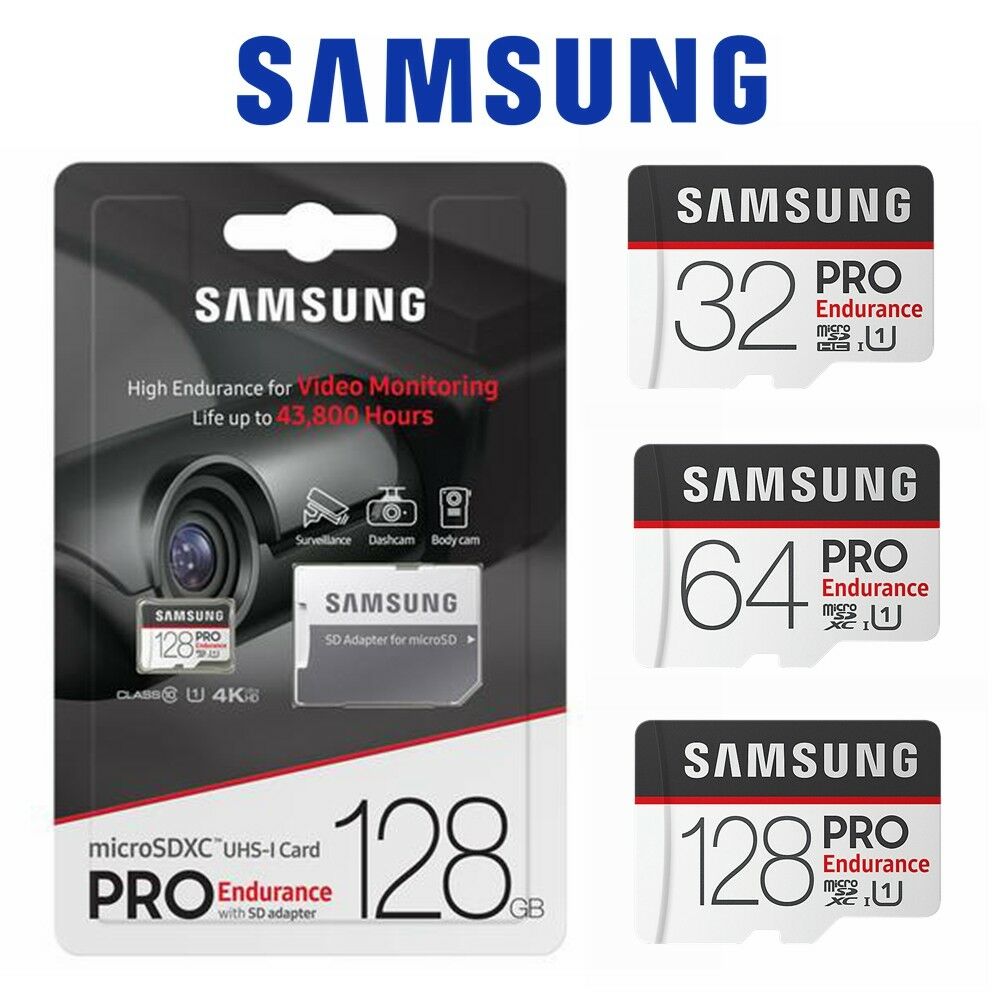 2. Samsung Evo Plus
Samsung Evo Plus is the most popular Micro SD card. It can sustain a write speed of up to 90MB/second, making it perfect for writing large volumes of data fast. It's also waterproof, high-temperature resistant, X-ray proof, and magnet-proof. However, it's not designed for prolonged recording. Speed is its priority, but it's not as durable as Samsung PRO Endurance.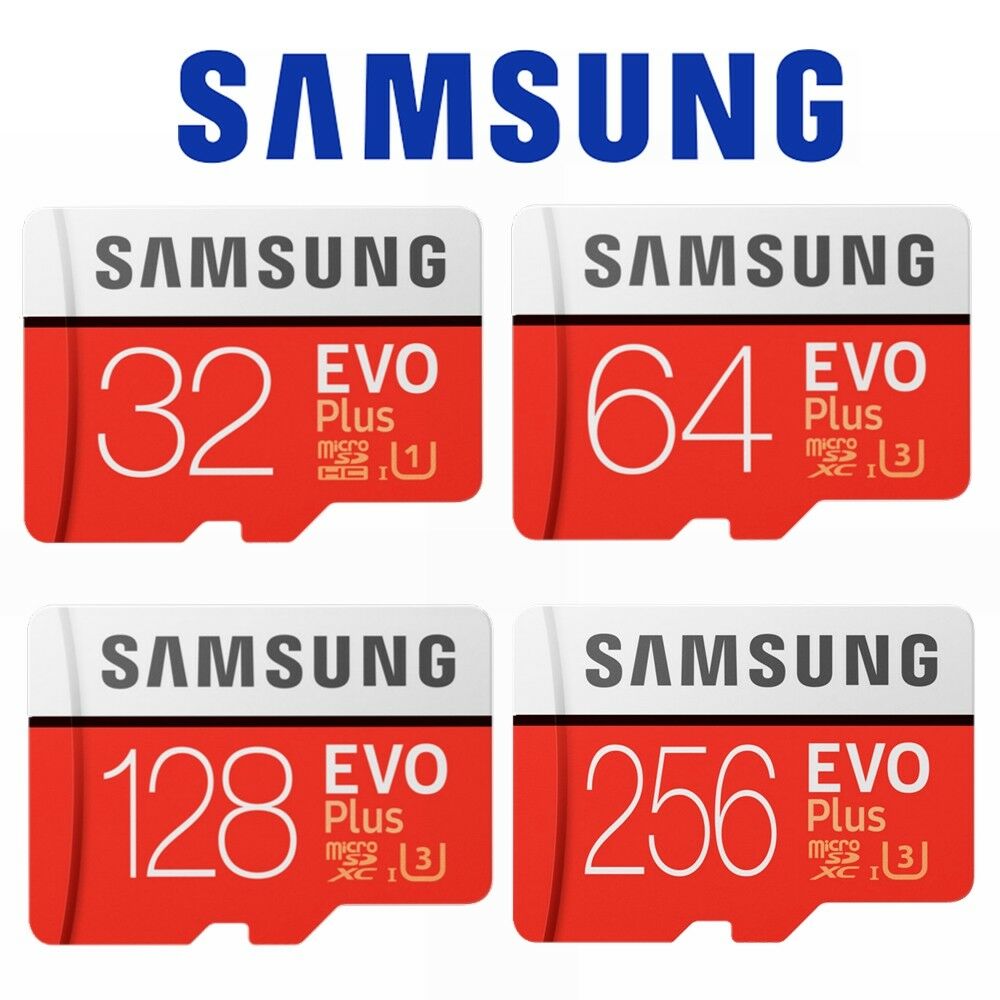 3. Sandisk High Endurance
Sandisk has their own version of a durable microSD card in the form of Sandisk High Endurance. It was released a couple of years ago, so it's not as fast and durable as Samsung PRO Endurance, but it's a low-cost option for lower-end cameras.
They sell both a 32GB and 64GB model and are designed for cameras with a resolution of 1080p or lower. However, they are high-temperature-resistant (up to 185℉), shockproof, X-ray-proof, and waterproof. They are also capable of recording FHD videos (1080p) for 10,000 hours.
Sandisk High Endurance FROM $11.5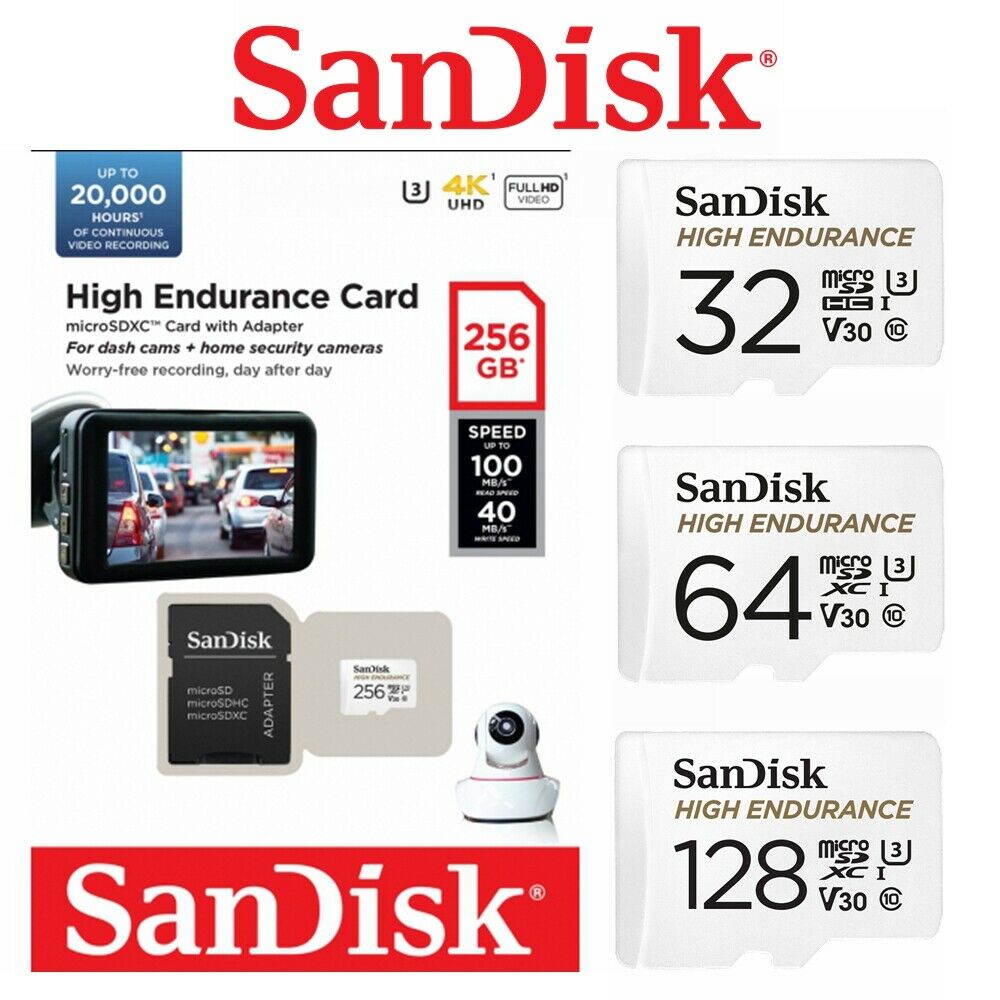 4. Sandisk Ultra Micro SDHC UHS-I Card
SanDisk Ultra micro SDHC cards are fast and built to perform in harsh conditions since they are shockproof, X-ray proof, waterproof and temperature proof.
This microSD Card is rated Class 10 for Full HD video recording performance and has a 10-year limited warranty. Results may vary based on the device used and other factors
Sandisk Ultra Micro SDHC UHS-I Card FROM $6.5
5. Kingston High Endurance Micro SD
This high endurance microSD card is designed for write-intensive applications such as security cameras, surveillance systems, dash cams and body cams.
It can seamlessly record and playback in full HD 1080P at high frame rate with critical recordings for situations you need it the most.
This micro SD is designed for use in harsh conditions with extreme temperatures shock water and x-rays.
Kingston High Endurance Micro SD FROM $11.95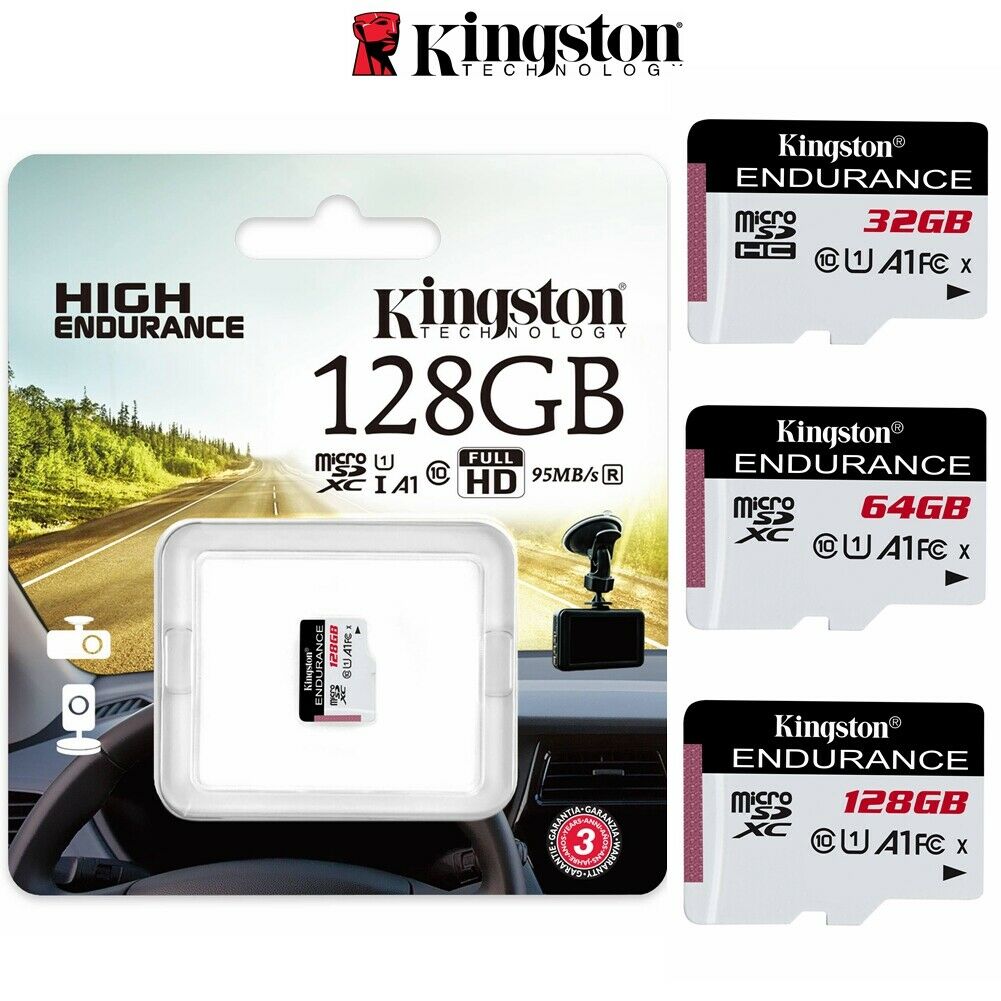 ---
Leave a comment