The most Cost Effective SD cards to achieve the Desired Result with your GoPro

Perfect SD Cards for GoPro for All Models
To achieve the best results with your GoPro, it's extremely important to choose the correct microSD cards that will work well with your camera. However, not every micro SD on the market will work well with your GoPro model. For example, if the card is too slow, it may result in errors with video recording and end up erasing all of your footage.
There is always a risk that if your microSD card isn't up to requirements, that you could encounter error messages or loss of data. Whenever a GoPro crashes or freezes it's usually always down to the card that is being used.
When it comes to action cameras, the speed class of a memory card is very important. The write speed really affects the performance in video mode, as when recording video, the device needs to actually save a steady stream of data. This is exactly what you are expecting a GoPro camera to do whilst filming video at high resolutions. Therefore, GoPro has recommended microSD cards with at least a Class 10 or UHS-I rating for the optimal performance of GoPro cameras. A fast SD card allows you to shoot longer videos, at a higher resolution, and process them faster. If capturing your adventure is important to you; buy the fastest SD card you can afford. Since the cost of the fastest SD card will be astronomical, our guide the most cost effective SD cards for GoPro can help you to make decision.
Perfect SD Card for GoPro for All Models
The perfect memory card depends on a number of factors. Not all memory cards will work in all cameras. And some have limits on the capacity it can read.
Here are our picks for the SD memory cards for GoPro camera. They also correspond to the cards approved and recommended by GoPro
BEST OVERALL
The SanDisk Extreme line is a great choice for use in any of GoPros latest models. This card has been officially recommended by GoPro in their Works with GoPro Guide. Specifically designed for action cameras, ultra-fast read and write speeds of up to 160MB/s and 90MB/s, means you can make the most out of your device's abilities
BEST VALUE

Looking for a high-quality card that won't break the bank? Then the Sandisk Extreme 32 GB is the card for you. With transfer speeds of up to 100MB/s, this card offers a great balance of speed and capacity, at just a fraction of the price of other cards. This card provides astonishing performance and reliability, so you can be confident that each memory will be safe
BEST HIGH CAPACITY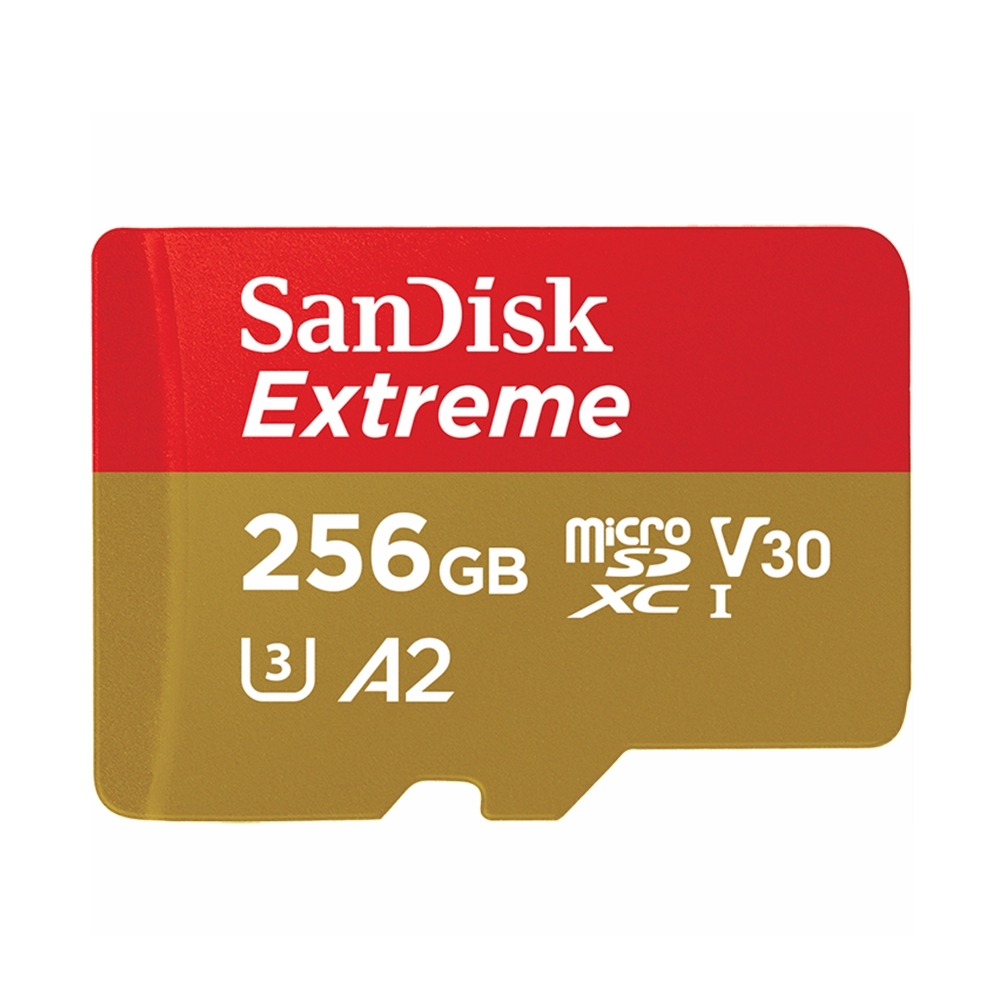 With up to 256GB, you can get the most out of your GoPro by storing more content than ever before. Gone are the days when you had to switch out cards in the middle of shooting. Powerful in performance, speed and durability, this card is designed for reliability when shooting and developing high-resolution photos or filming and editing full HD videos
BEST MID-RANGE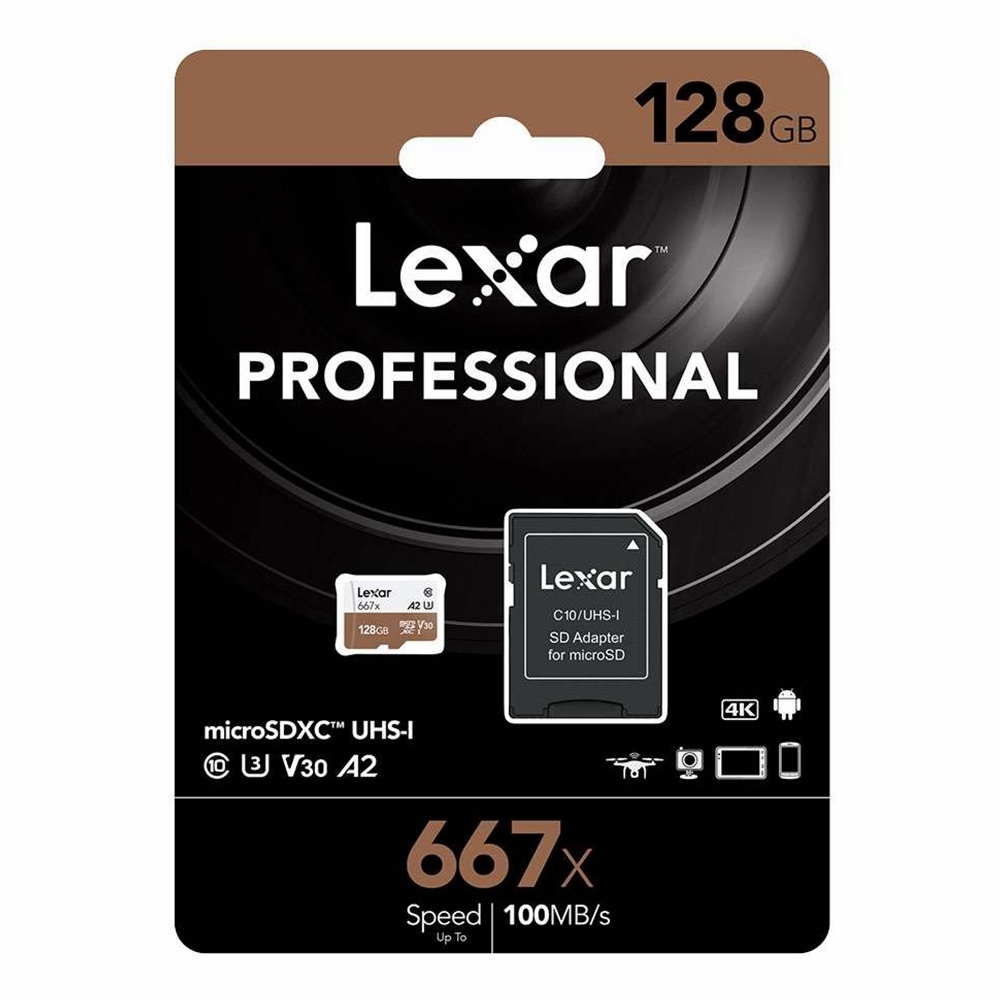 The Lexar Professional 677x 128GB V30 card is a great contender for a mid-range storage option. Whether you are a professional or amateur GoPro user, this card provides performance you can trust. It features fast transfer speeds alongside reliability so you can capture, transfer, and share more adventures on the go. For added functionality, the cards also include an SD adapter, making it easy to transfer files between your devices.
BEST FOR ADVENTURES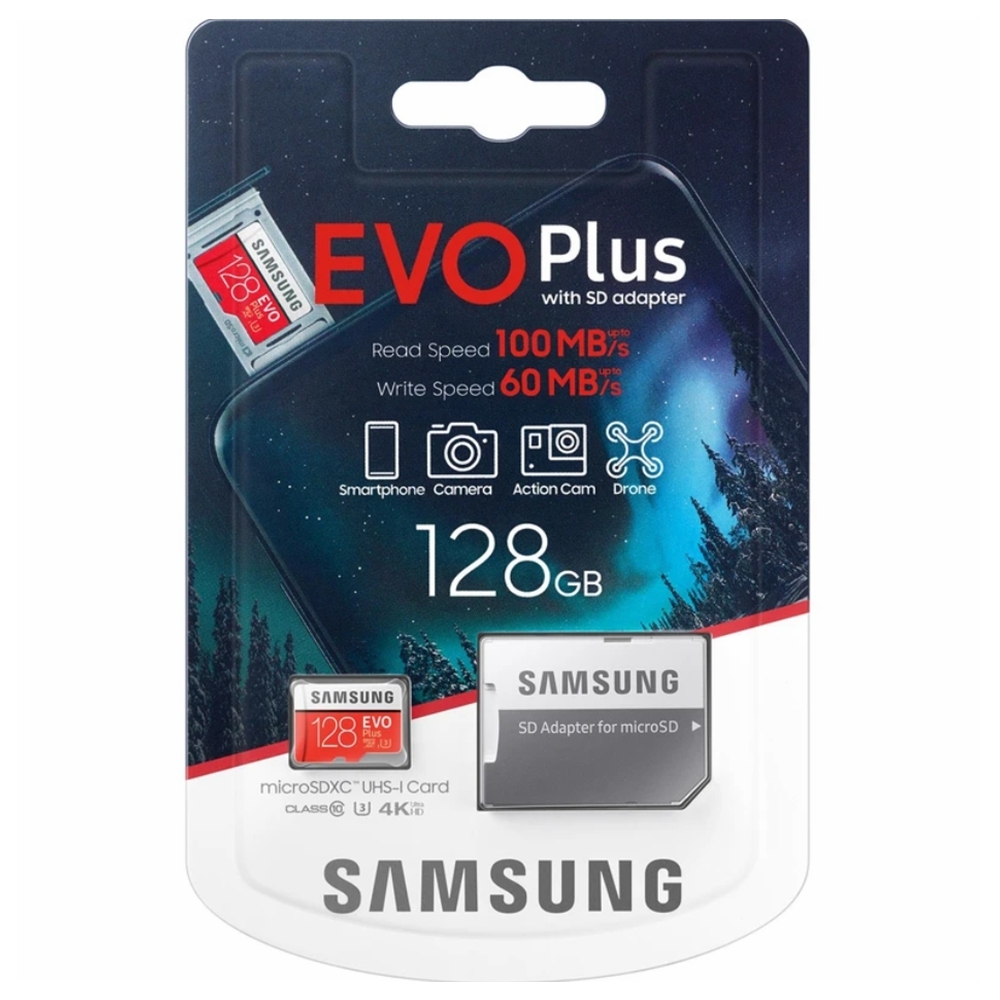 Another incredible Samsung SD card for GoPros has to be the Evo Plus. Like you would expect from Samsung, it has everything you need from a memory card: it's strong, it has quality, and it will let you shoot beautifully detailed 4K videos. It has ultra-fast speeds and resists water, shock, magnets, and X-rays. This is excellent for those wild adventurers out there that don't want to worry about losing their files after an accident.
Conclusion
If we had to choose one option we'd go with the SanDisk Extreme, but all of the other micro SD cards will work just as fine on your GoPro. All of the micro SD cards from this list will prove to be beneficial and will grant you wonderful results. Check your camera's storage and then make a wise choice from this list.
---
Leave a comment